It's not just "cool".
Product design that increases the value of the developed product by 200%*.
* Design Management Institute "What business needs now is design.
What design needsnow is making it about business."
British Design Council "The impact of Design on
Stock Market Performance: An Analysis of UK Quoted
Companies 1994-2003, 2004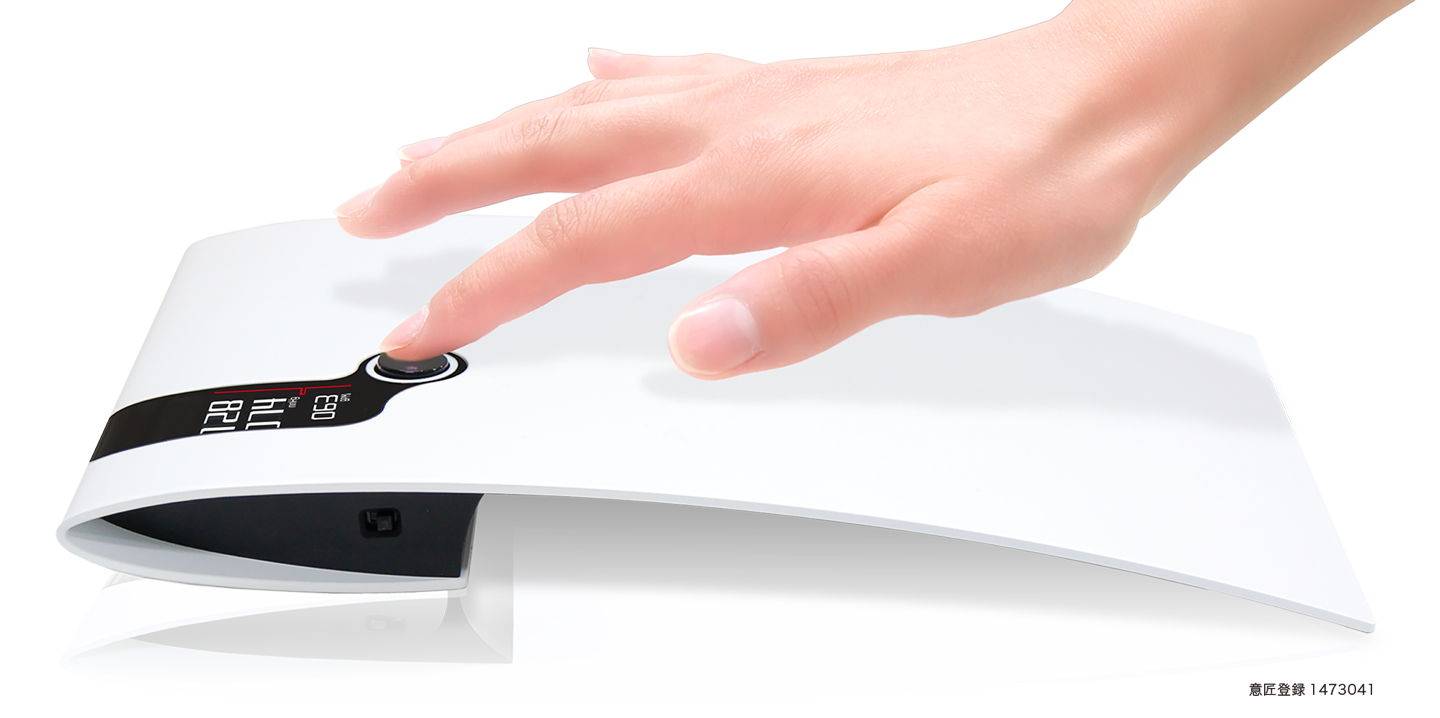 Project Participatory Design
We create new value by identifying your customer's perspective.
Improve your brand and deliver innovation.
Product-producing design services.
Design begins with the discovery of user requirements and potential needs.
When design participates at the highest level of a development project,it can differentiate the product from existing businesses and other companies.
In addition to the superficial appearance, structural design tailored to the technology and mechanism enhances the value of the developed product and the company.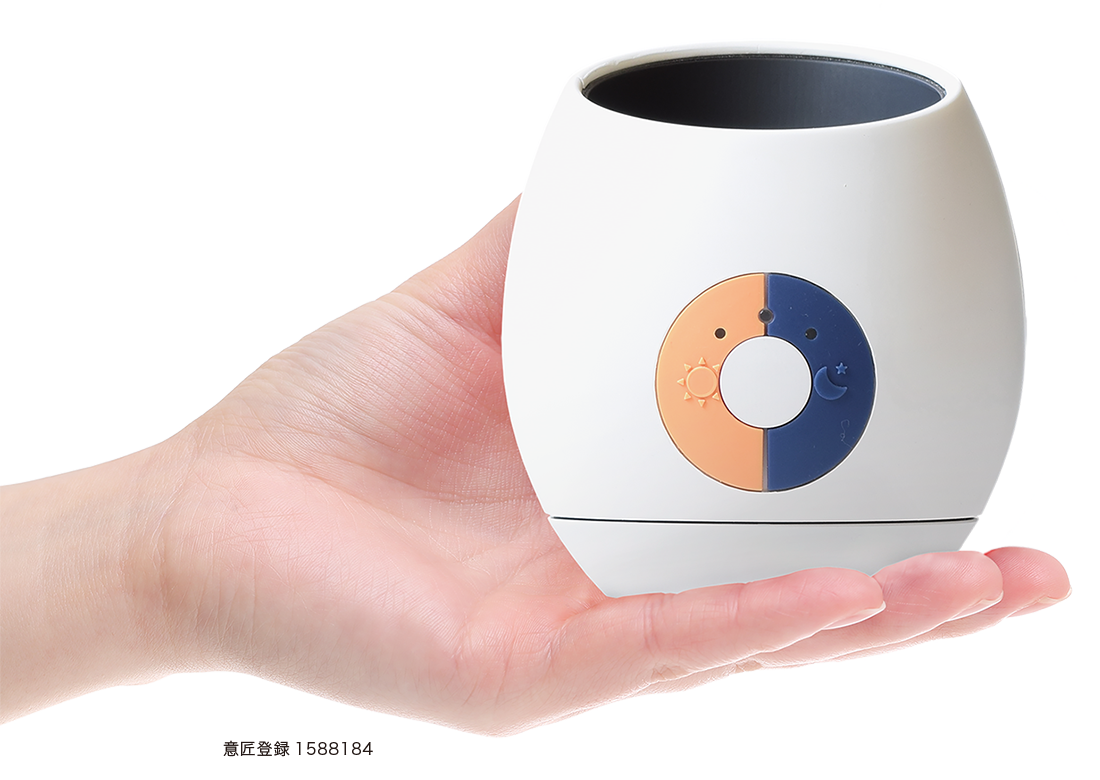 User Perspective
Enjoy your health.
Making healthcare more accessible.
Designed to change the user experience.
Our communication and production capabilities from the user's point of view create value that cannot be expressed in terms of specifications,
such as the minimum number of functions required for diagnosis,
easy operability that even the elderly will not get lost in,
and a look that will make people want to use the system on a daily basis.
Newness
Going beyond "convenient".
Designing "want".
We propose the product of choice.
We design a "blood pressure monitor" that fits on your fingertips.
The design which is not similar to any good product in competition is based on the idea of different usability and new mechanism.
We achieve this with Our effective design techniques provide a sense of excitement that makes you want to pick it up and use it.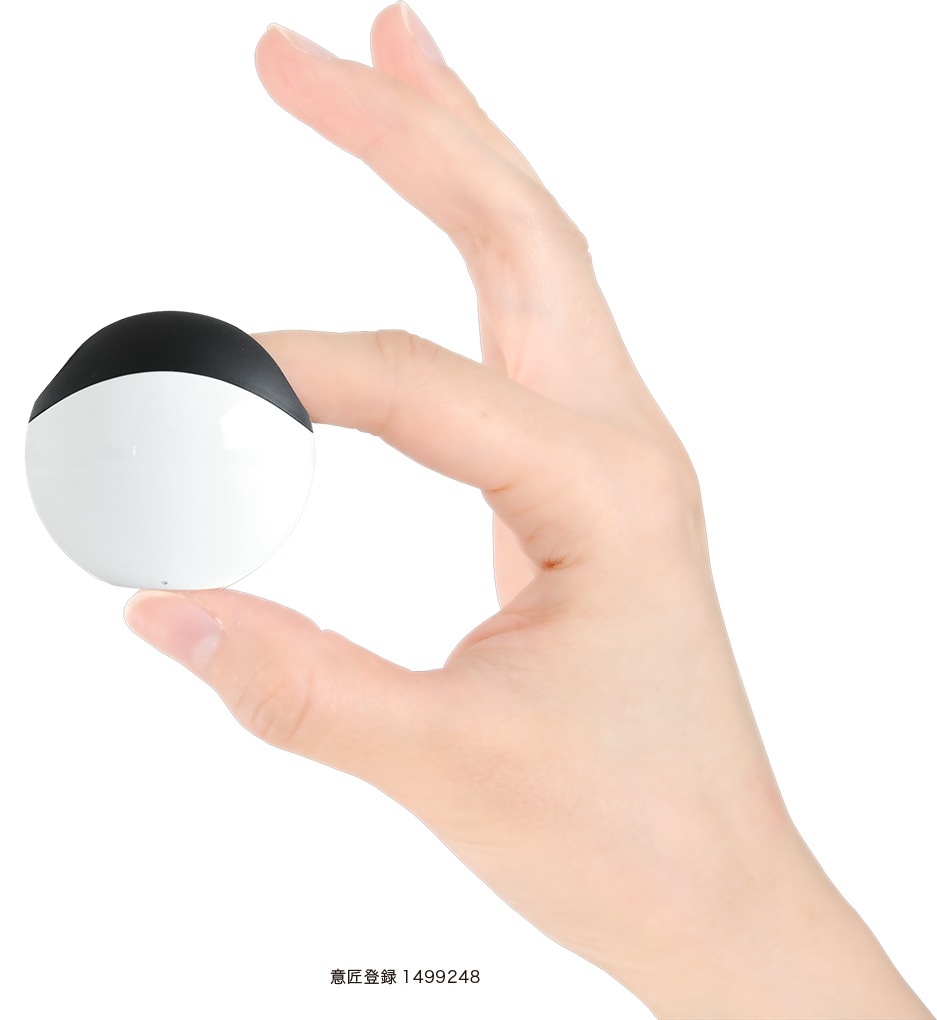 How to streamline development problem finding and solutions
WIRE uses a "double-diamond" framework to address a wide range of issues from a broad perspective.
We gather and organize what needs to be solved.
We then expand on all solution ideas and narrow them down to the best solution.
We work in a divergent and convergent manner to arrive at the best answer in a rational manner.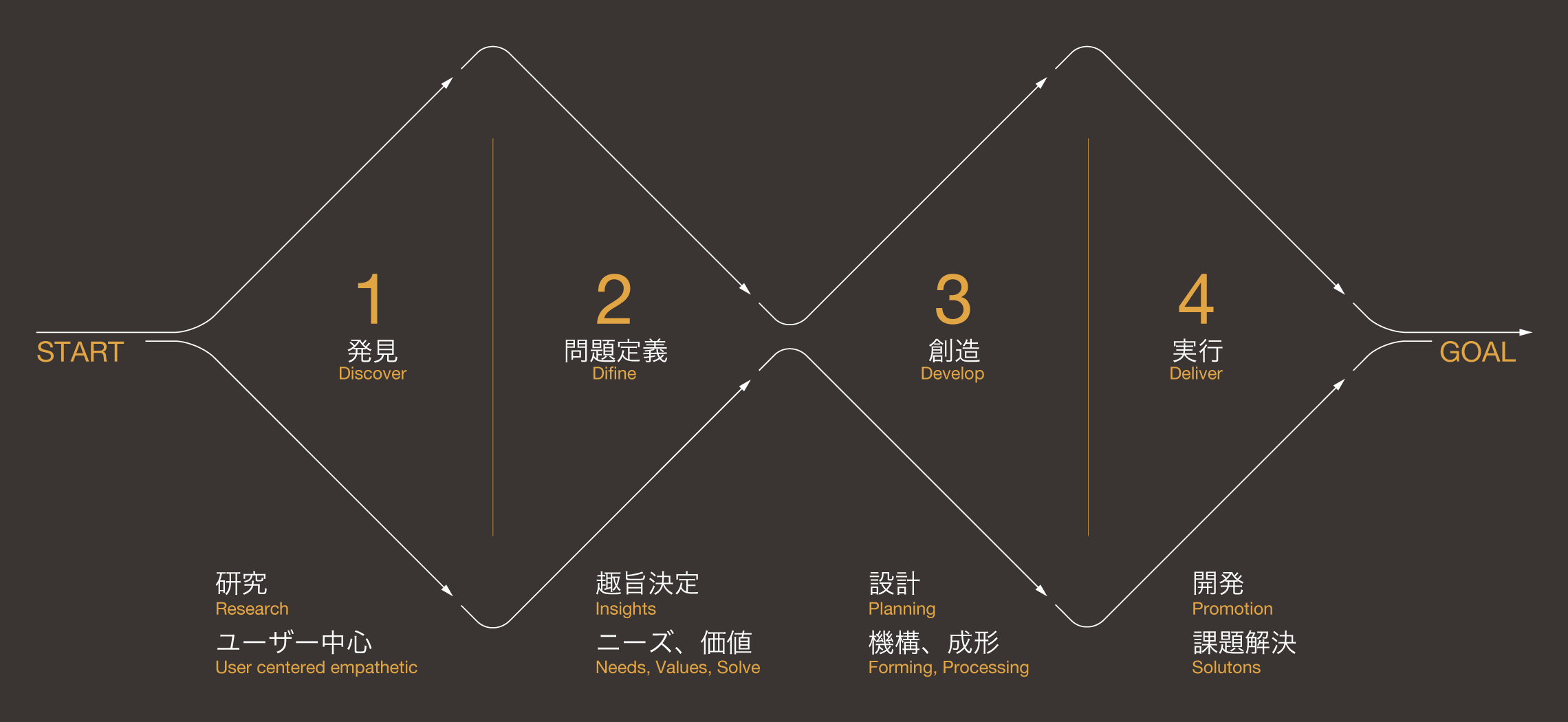 WIRE's design services are tiered.
Depending on the size of your development,
your budget and the importance of your design, you can choose the design phase you need.
Electronic Urination Diary
egg
An elderly patient can be handled accurately by one person.
Medical equipment that allows doctors to make a quick diagnosis.

All machine operations are one-action.
A good balance of digital technology and analog action will reduce the discomfort of equipment.
The product was designed to be easy to introduce to a wide variety of medical institutions,
including elderly patients and busy outpatients. I did.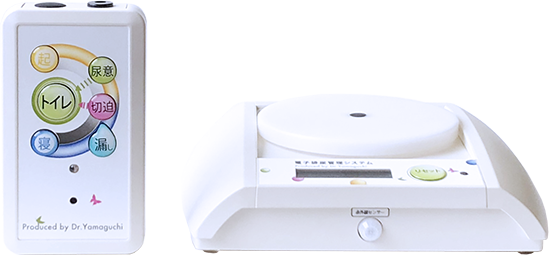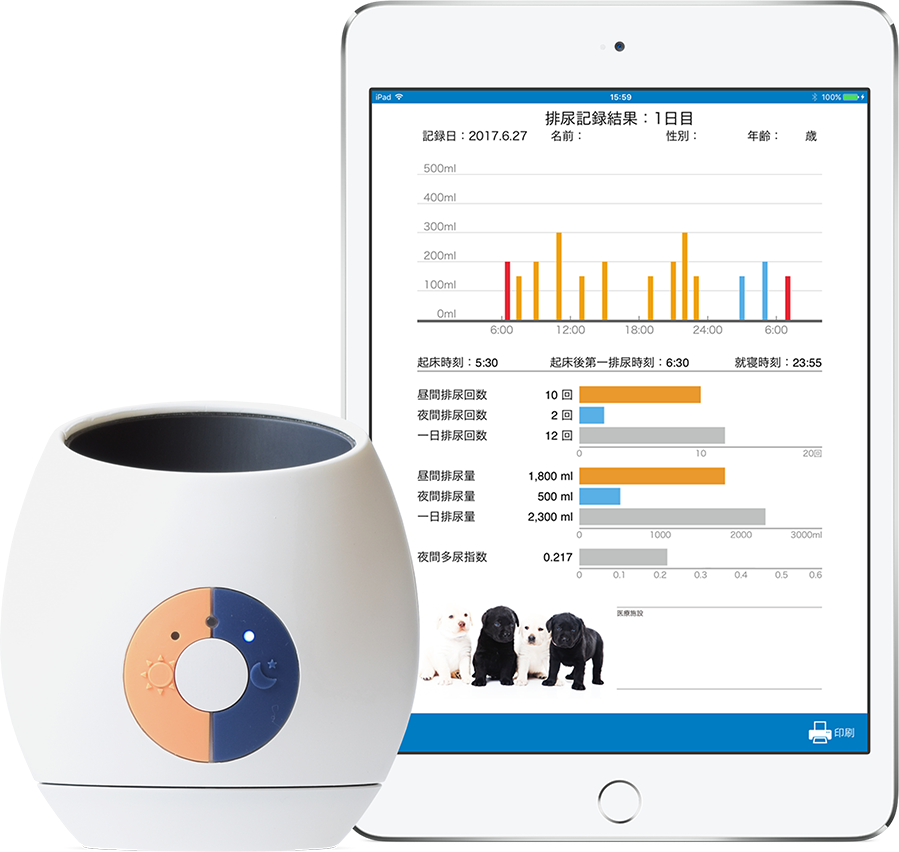 ​

Even older people want to live in a nice room.
An "e-Medicine Calendar" to decorate the walls

E-medicine calendar with sensors built into each medication pocket to remotely monitor medication status We have a light, thin, beautiful shape that can be hung on the wall.
Light, thin, and beautifully shaped to hang on the wall,
and only the pocket part can be attached and detached with magnets,
so you can use it in the pharmacy.
We designed a system that makes it easy to refill medicines with design and function to create a product that is comfortable for patients,
their families and pharmacists to use. It was.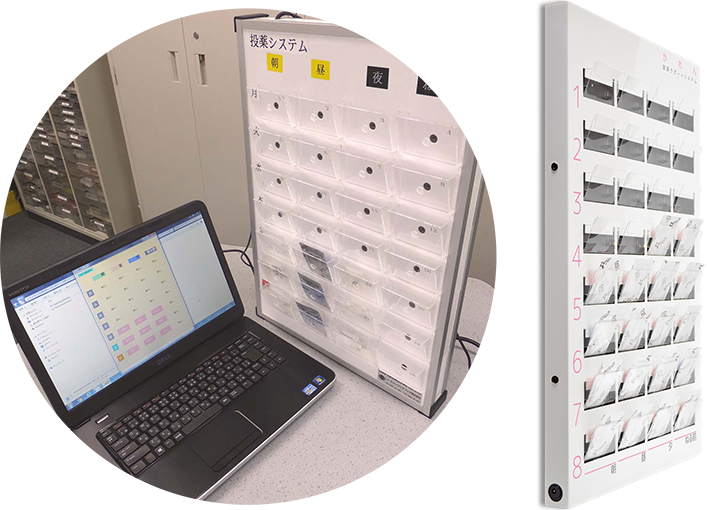 ​

You can see it at a glance.
You can feel the air.
The "PM2.5" measuring device.
The change in color of the drops and the numerical value visualize the air quality, which is essential for your health.
You can measure it on the table or on the road, whenever you feel like it.
By designing the internal layout and exterior assembly,
we were able to produce a product that is approximately 52% smaller than the original size. It's done.
LED Digital Signage Board
An information display board using power-saving LED panels transmits information using storage batteries in case of a disaster.
The streamlined design of the LED panels on the support pillar, combined with an LCD monitor.
It is designed to provide useful information and unique content to visitors on a daily basis.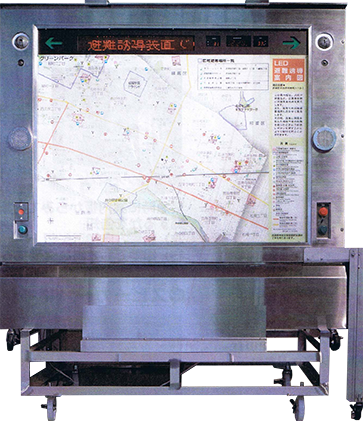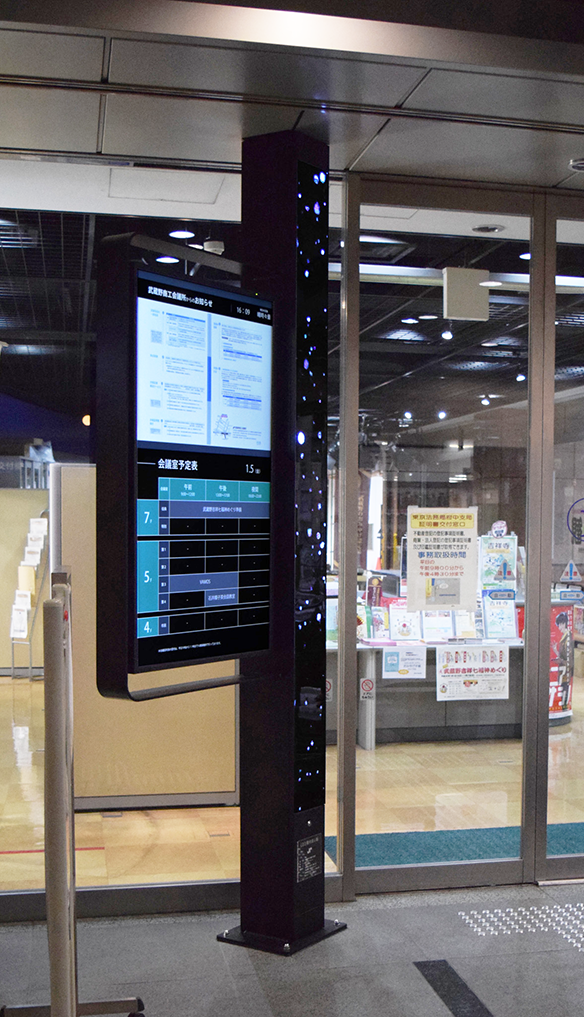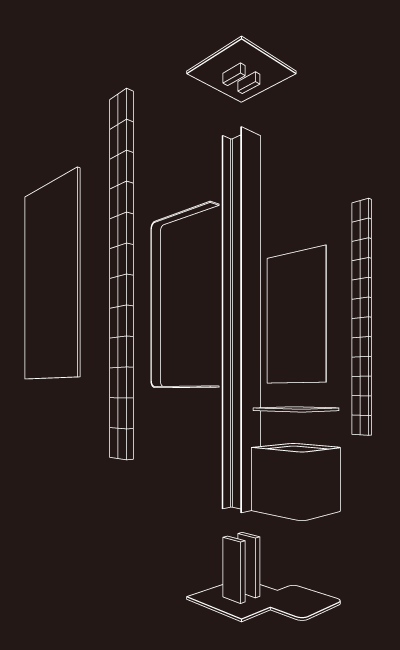 Design ideas to reduce manufacturing time and costs by using H-steel as a building material
​

Development of a prototype of a next-generation blood pressure monitor using the university's optical sensing technology

An easy to visualize how people's lives will be changed by new development technologies.
It is also important to design for Even with the same technology,
the shape and function of a product will change as people and situations in which it is used change.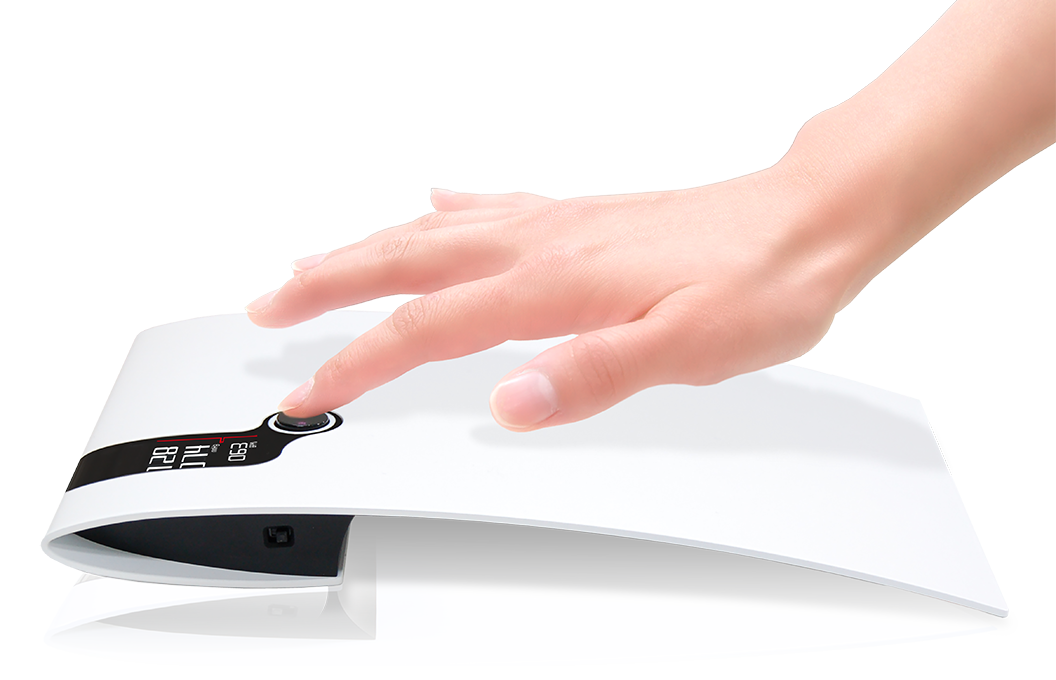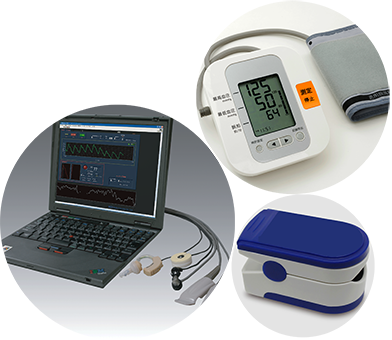 Developed products/other companies' ready-made products (image)
A sphygmomanometer that you can measure by just touching it.
You will always want to carry this blood pressure monitor with you.
A board type design that displays blood pressure just by touching the sensor part with your finger,
and a mobile type design that fits only by inserting your finger without pinching it.

​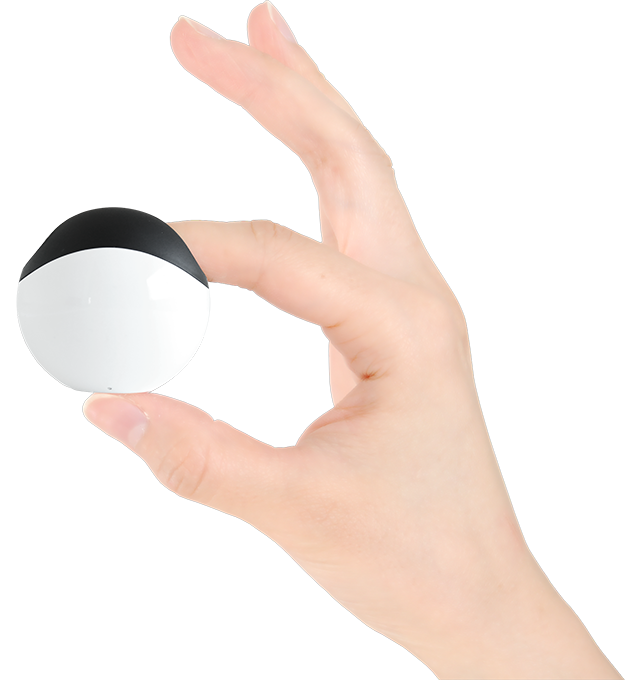 The design aims to achieve both accuracy and beauty.
We contribute to technological and product development with a design that aims to achieve both.

Development aimed at self-checking for breast cancer using optical sensor technology.
The design of the device can be held between the fingers,
allowing the user to check for breast lumps with the palm of the hand. Also,
the sensor is naturally perpendicular to the skin.


Developed products/other companies' ready-made products (image)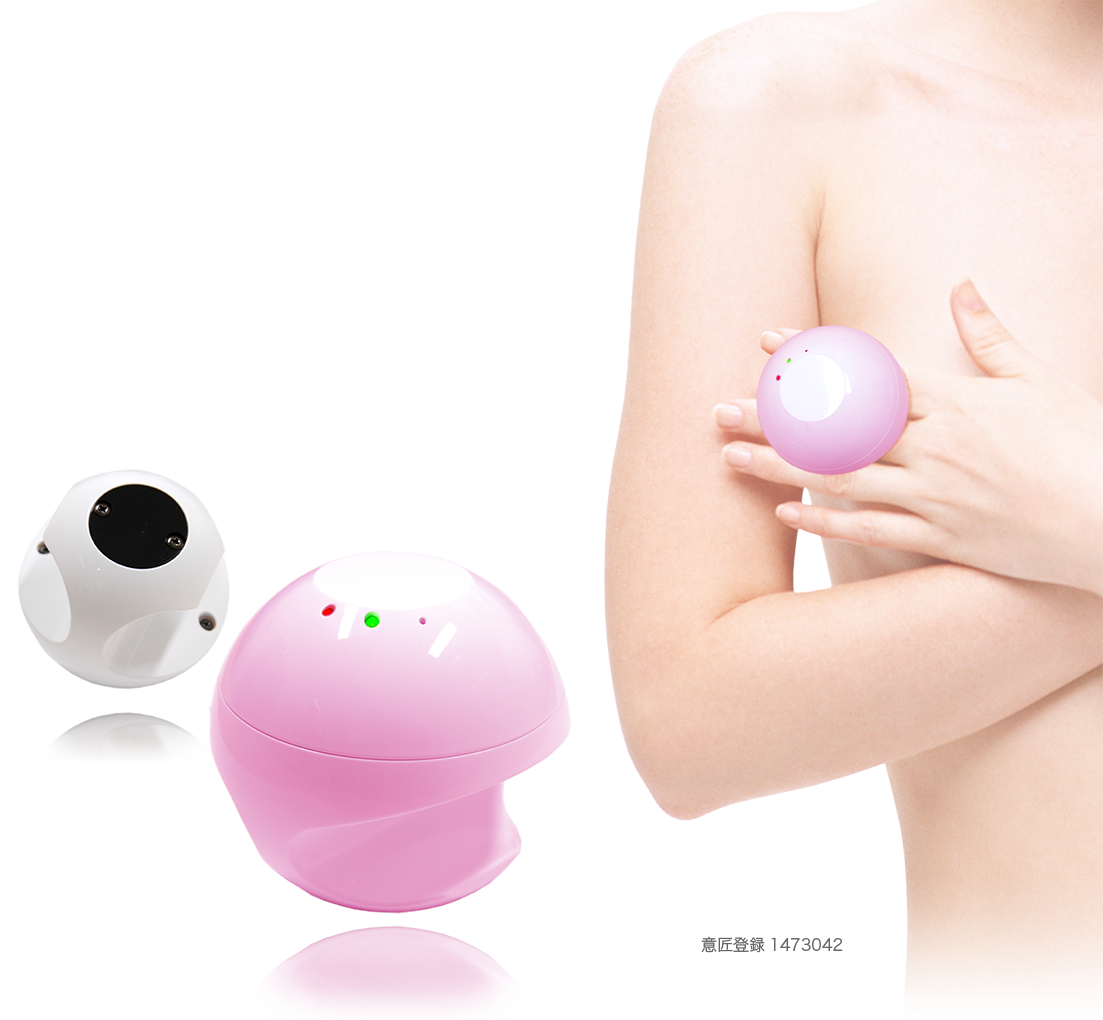 ​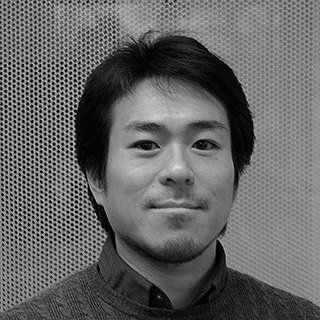 CEO
Yoshitake Nakayama
Doctor of Engineering
Specially Appointed Associate Professor, Chiba University Center for Preventive Medicine
Business Description
1. Design proposal and design of home medical and nursing care equipment and health care products
2. Design proposals and designs for relatively small, hand-held electrical products such as measuring instruments
3. Graphic design of packages, catalogs, posters, etc. for developed products
4. Space design of the booth for the exhibition of the developed products
5. Overall product production from 1 to 4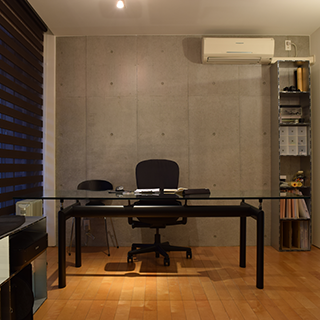 1-4-23 Kichijoji Higashi-machi, Musashino-shi, Tokyo 180-0002, Japan
T e l : 0422 – 27 – 5054
Mail : hello@wireinc.jp
Web : www.wireinc.jp
Copyright©2018,WIRE Inc., All rights reserved.